| | |
| --- | --- |
| Posted on March 17, 2013 at 3:39 PM | |
It's hard keeping up with all the new gadgets emerging in the home automation market and disappointingly, many turn out to be nothing more than toys. 
Lockitron
, a key-less entry system that fits over an existing deadbolt lock and allows a door to be locked or unlocked using a smartphone, looks like a product that's actually suitable for the aging in place market. Any smartphone can use Lockitron through a simple two-button application. You can use your phone to lock or unlock the door from anywhere in the world and share the ability to operate the door lock with caregivers, friends or family. Any time a door outfitted with Lockitron is unlocked via phone (or key), the system will send a message to your phone.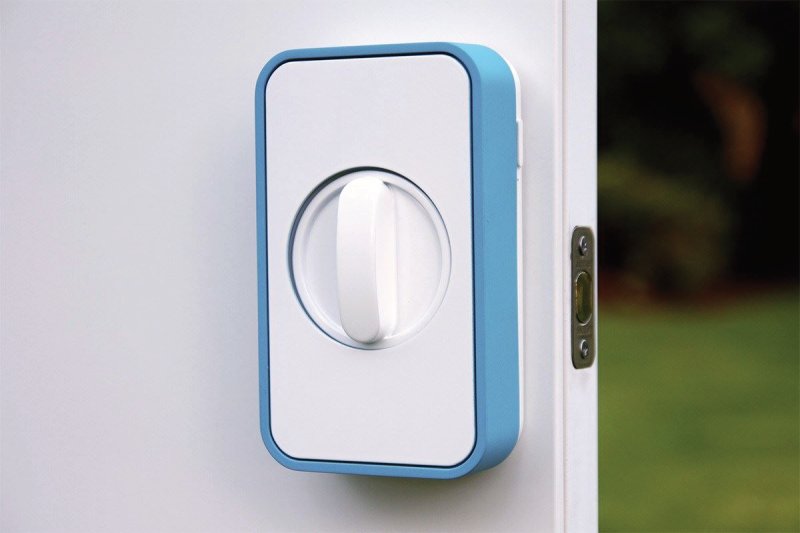 I particularly like the fact that Lockitron slips over an existing lock, making it easy to install and remove. Placing it on the interior of a door, as opposed to the exterior, keeps it immune from vandalism. Lockitron's batteries last for up to one year and the system  sends a notification when batteries are running low.   Right now the company is taking orders for May delivery. You can read more about this product on the Lockitron website: 
www.lockitron.com
or watch a video interview with one of the founders at
http://www.youtube.com/watch?v=vMOM_BznnKo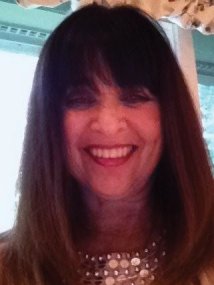 Susan Luxenberg
President
HomeSmart LLC
Categories: Product Spotlight
/