| | |
| --- | --- |
| Posted on February 24, 2014 at 4:19 PM | |
We have recently completed some accessibility projects for people in wheelchairs and replaced their hinged bedroom and bathroom doors with pocket doors.  In doing so, we looked for an easier way to close and open the door than the standard little door pull usually inserted in a pocket door's edge.  We found a product called Pocket Door EZ-Closer which allows someone to quickly release the pocket door from its cavity with one bump or push. and prevents the pocket door from slamming into the pocket frame when the door is being opened. Its' spring loaded action works as a shock absorber, helping to prevent damage to the pocket door hardware.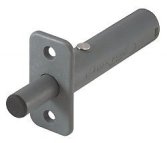 We have found the EZ-Closer to be very easy to use and simple to install.  It works with new or existing doors and door styles, is flush fitting and has been durability tested on doors weighting up to 170 lbs.  It requires no maintenance and has a 5 year manufacturer's warranty. 
There are two models available, both seem to function identically.
 Steel  - steel casing and plunger  Molded - glass filled nylon casing and plunger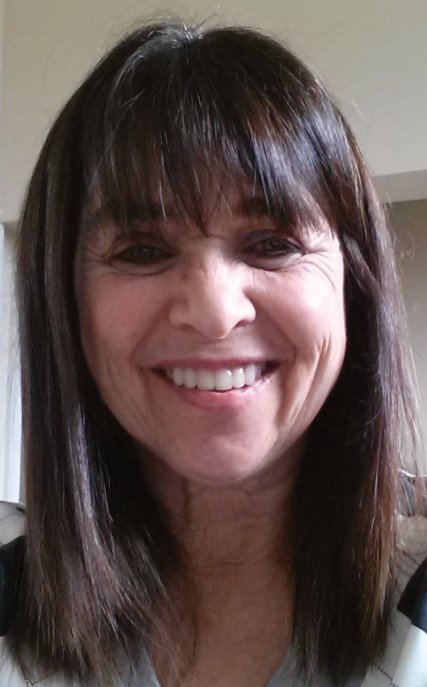 Susan Luxenberg
President
HomeSmart LLC
Categories: Product Spotlight
/