| | |
| --- | --- |
| Posted on November 4, 2015 at 12:25 PM | |
We love this product for our clients.  It's called Flip A Grip and is a handle that can mount on a door frame, or anywhere someone might have a problem maintaining balance. While we install grab bars of all sizes and shapes in bathrooms to increase safety for our clients, these little handles work beautifully in a places where a grab bar is just to big or bulky -- particularly in doorways.    
The Flip A Grip is a sturdy handle with a non-slip, latex free handle that glows in the dark and folds out of the way when not using it. If you or a loved one has trouble with transfers, stairs or walking, the Flip A Grip is a great safety product. Designed by a physical therapist to prevent falls and make it easier and safer to get his patients in and around the house, the Flip A Grip can help you maintain your independence.
Flip A Grip Features:
• Allows for greater mobility and independence within the home
• Attaches easily, securely and fits in spots that ordinary grab bars can't fit
• Folds up to be hidden and out of the way when not in use
• ADA compliant and meets ASTM specification 446-85
• Has capacity to handle both push and pull forces
• Non slip grip glows in the dark
You can find this product online at various retailers.  It costs approximately $40/handle.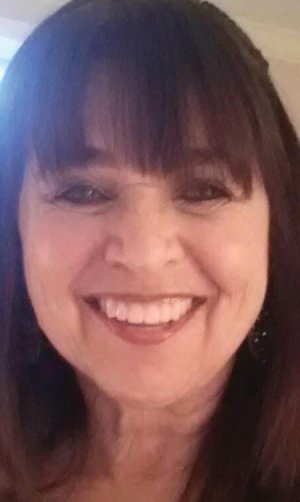 Susan Luxenberg
  HomeSmart LLC
Categories: Product Spotlight
/