| | |
| --- | --- |
| Posted on November 14, 2014 at 11:59 AM | |
Note:  I originally published this post a couple of years ago, but believe the information is important enough to re-post each year at holiday season.  Statistics remind us that fall prevention is key to independence as we get older, and features in a home that pose no problem when we're at our physical best often become more difficult to negotiate with aging frailties.   

It's holiday time which means that you may be either visiting or being visited by your parents.  This is a perfect time to assess your parents' safety and comfort whether in your home or theirs. 

I recently gave a presentation at a senior complex and spoke about safety concerns that could be found in almost every home.  That triggered a lively conversation about the problems these seniors encountered when visiting their kids:  no grab bars in the bathroom, slippery shower and tub floors, no place to sit down when showering, steps that were not clearly delineate, stairs without handrails, or poorly lit hallways or staircases.  Most of those I spoke with said that they were reluctant to ask their adult kids to make any permanent changes to their own homes or install any special equipment, etc.  I have no doubt that if their kids thought about it, they would be happy to provide their aging parents with safer, more comfortable surroundings.  And truthfully these modifications would benefit everyone in the home. 

So here's a simple list.  None of these items are costly and all can be done quickly:
 1.    Reduce tripping hazards by removing books, shoes, laundry, and toys from stairs; 
       ensure there are clear pathways through all rooms  
2.    Install handrails on stairs and steps; bright colored tape can be applied at the edge 
       of steps and stairs to delineate floor level changes. 
3.    Increase the lighting at the top and bottom of the stairs; put bright lights over all 
       porches and walkways 
4.   Store frequently used items in easy-to-reach places so that using a step stool or 
      chair is not necessary. 
5.   Small throw rugs are a hazard.  Either remove them completely or tape them to 
      the floor with double stick tape. 
6.   Have night lights or battery operated lights in the bedroom, hallways and

      bathrooms. 
7.   Apply non-slip strips or non-slip coatings in bathtubs and showers  
8.   Install grab bars in showers and tubs, appropriately anchored (no suction ones, 
      please!!)
9.    Purchase an inexpensive shower bench or chair which can be taken in and out of the 
      tub or shower as required.   
 After all, an injury from a fall is one the biggest dangers the over-65 population faces and one that often results in a loss of independence.  Implementing the safety measures mentioned above can substantially reduce the chance of injury to your parents and allow for a safer, happier holiday season for all.

Happy Holidays!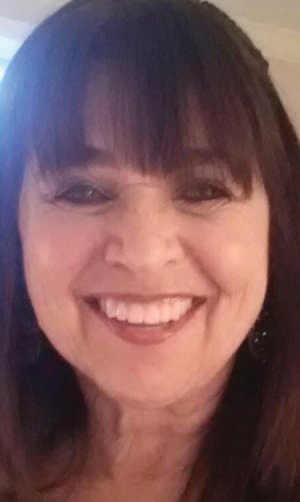 Susan Luxenberg, Pres.
HomeSmart LLC

Categories: Fixing To Stay
/